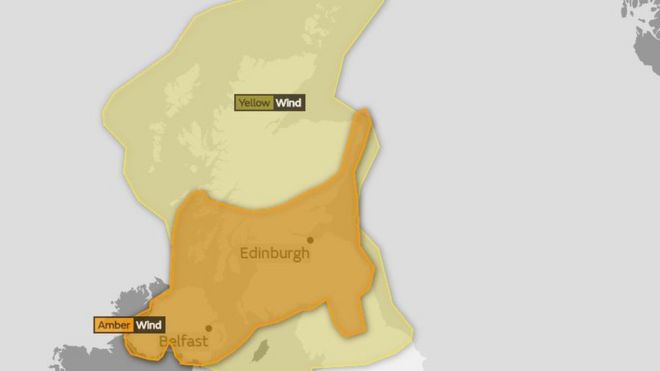 Pack your blogs its holiday time again for the hungriest couple in Scotland!
Tomorrow we set off for New Orleans leaving storm Ali to you lot (there's irony there somewhere).
And this year our American adventure takes us on a musical journey as I chase my dream of understanding the origins of rock n roll (I wake up in a cold sweat most nights fearing I will never know).  We'll be taking in jazz in the South, then head to Nashville to let some country into our souls with a side trip to Memphis, Graceland and Sun studios.
If we don't find the origins there we'll console ourselves by eating a lot of good ole American fast food.
After that it's on to Washington DC and New York for the second half of our trip. There we will … do other stuff. And we'll definitely eat more food.
So join us please if you fancy hearing about all the exciting things we will see and do, the music we will make pretentious appraisals of and the food we will guzzle gluttonously.